1800 Acres
1340 Monuments, Markers & Tablets
110,000 Individual Stories
150 Years of Vicksburg and Park History
"We were able to hire a private guide. What an experience! No way we would have gotten the same experience without that knowledge and guidance." Guest Feedback, 9/16/2014
The Vicksburg National Military Park is the Art Park of the World and one of the best marked battlefields in the world. The campaign for Vicksburg was the most complex amphibious operation ever undertaken on American soil and one of the largest in world history. It was the decisive event of the American Civil War.
Compounding the military strategy was the intrigue and personal battles within the leadership ranks on both sides and the suffering behind the line in the Vicksburg township.

Let a Vicksburg licensed battlefield guide forever change the way you view that pivotal moment in history in just a 2-hour tour.
Things the CDs, Brochures
or Audio Guides Won't Tell You!
This level of detail takes a licensed guide.
View the international-award winning video
about the Campaign for Vicksburg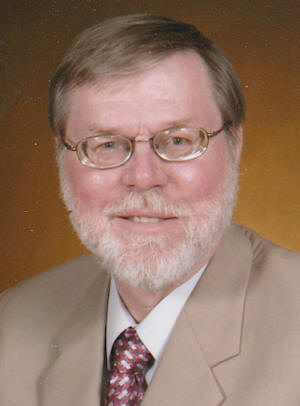 IN MEMORIAM
Dr. F. Lamar McMillan, an active Vicksburg Battlefield Guide and important presence in Vicksburg historical preservation and interpretation, passed away December 3, 2018, at his home in Vicksburg.
"His career was medicine, but his passion was history and preservation, architecture; that was what he loved," McMillin's wife, Carol, said. "He didn't hunt or fish or golf; he loved architecture and old houses and antiques. He restored the house we live in, the Mary Harwood House on Fort Hill Drive."

His goal, she said, was the restoration of the former Fleckstein-Coccaro grocery at 1501 Martin Luther King Blvd., also known as Catherine's Palace.
Lamar will be sorely missed by our city.